Carol Romine – Noblesville Collaborative Attorney
Avoid Court and Divorce with Dignity Through Formal Collaboration
Romine Family Law offers formal collaborative divorce for those clients who want legal representation but don't want to go to court. While formal collaboration is relatively new to Indiana, Carol Romine has 18 years of experience in informal collaboration (otherwise known as "negotiation." She was trained in formal collaboration in 2004.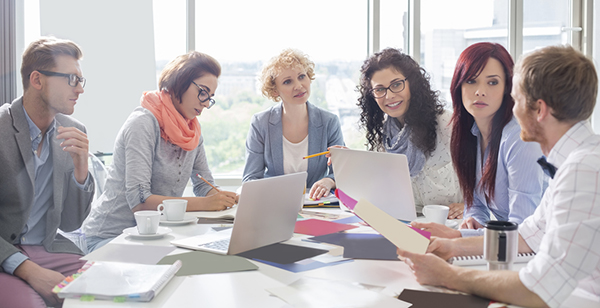 Formal Collaboration
The process of formal collaboration requires each party to retain an attorney trained in formal collaboration. Both parties and their attorneys will enter into a formal agreement to resolve their case without going to court and without resorting to adversarial processes such as sending subpoenas, etc. When appropriate, the collaborative "team" may include divorce coaches, child psychologists, financial advisors, accountants and other experts who can help the parties make wise decisions for themselves and their children. The parties must retain new attorneys if the collaboration is not successful.
You can learn more about the collaborative process at www.collaborativepractice.com. You can also obtain a list of collaboratively trained family law attorneys at the Central Indiana Association of Collaborative Professionals. That organization (CIACP) can be found at www.collaborative-divorce.org.
Carol offers free consultations and will schedule flexible appointments in order to accommodate your work schedule. Schedule your FREE consultation today.