Online Family Mediation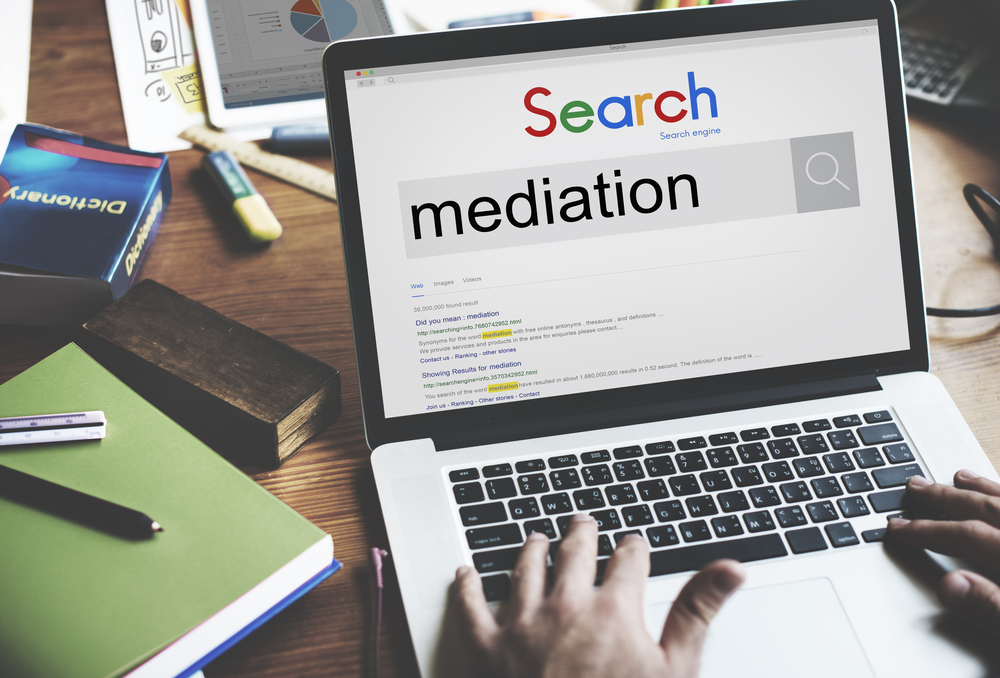 If you are struggling with family law issues such as a disruption in your child custody agreement or are considering divorce during the COVID-19 pandemic, Indiana Divorce Mediation LLC is here to help. For nearly 25 years, Carol Romine has fought for her clients to secure a favorable outcome in their family cases and now offers mediation as a way for both parties to leave the marriage with dignity and their interests secured.
Family Legal Problems Amplified by Pandemic

The COVID-19 pandemic has had a serious impact on many people's family law cases. With courts closed, parties have been unable to file for divorce or to modify their existing orders to account for changes caused by the pandemic. Additionally, parents have been denied visitation and custodial parents have not had their children returned to them. Parents are also afraid of the potential health risks associated with visitation.
Obligated parties may find it difficult to uphold their child support or spousal support payments after a job loss or reduction in hours. Rates of domestic violence have also increased substantially around the world as tensions run high and partners are stuck in close quarters with each other.
Whether a family legal issue arose because of COVID-19 or you were struggling with an existing family legal issue and now need it to be resolved, Indiana Divorce Mediation LLC can help you and the other party resolve your dispute respectfully and amicably.
The Benefits of Relying on Mediation Instead of Litigation

Mediation allows you to exit your marriage or establish a custody arrangement that is a win-win for both parties. In court, one person must always come out the loser. Working out a customized solution to your family legal issue will undoubtedly help you improve your relationship with the other party, rather than relying on the adversarial and contentious process of litigation.
Mediation is rooted in effective and respectful communication between the parties. Carol Romine has helped to resolve numerous family disputes through the effective process of mediation. She uses her experience and advanced conflict resolution skills to guide the parties to an amicable resolution of their case, allowing them to avoid the cost and time of litigation.
Convenience and Safety of Online Family Mediations
Online family mediations are safe and convenient. Amid the COVID-19 pandemic, you can complete an online family mediation so that you can resolve issues that have arisen. You do not have to meet in person. You can stay in the safety of your home while working out the issue.
While this arrangement is a great solution during the current pandemic, it is also a convenient option if you are ill, have a busy work life or otherwise need a more convenient and electronic solution.
To schedule your online family mediation, call (317) 576-8404.
FAQs
How do online family mediations work?
Online family mediations are like in-person mediations. You, the other party and the mediator meet virtually to discuss your family legal issue. The mediator helps you identify the underlying issues that need to be resolved, as well as your mutual interests of avoiding litigation and looking after your child's best interest. The mediator may talk to you and the other party together at times or separately at other times. If you and the other party reach an agreement, the mediator draws it up in writing and you both sign it.
What do I need to bring to my virtual consultation?
The most important things that you can bring with you to mediation are a willingness to compromise and flexibility. Mediation allows you to reach your agreement on your terms, so you can truly customize the agreement. You may also want to bring any documents that can help establish your position, such as payment records, court documents or photographs. Mediation can take a while to hammer out all the details, so also have snacks, bottled water and a form of entertainment available for when the mediator is talking to the other party.
Carol offers free consultations and will schedule flexible appointments in order to accommodate your work schedule. Schedule your FREE ZOOM consultation today. (317) 576-8404